We are is a divesified group of company dealing in a wide range of
products
Our company is a MULTINATIONAL, INTERNATIONAL Trading company dealing on Export/Import of wide range of Product
Our companyis one of the biggest producer and exporter of agricultural products (wheat, barley, corn, peas, sunflower oil, corn oil, rice, beans etc. ) in Cherkavsky region Ukraine. , Our agricultural sector is gradually expanding the geography and scope of operations.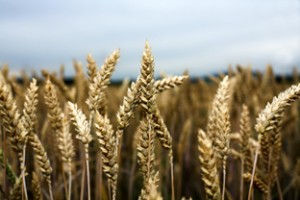 We are maintaining leading positions both on the domestic market and on the international market of agricultural products .
We as a group of companies is know for its professionalism in manufacturing, distributing and exporting of wood products, ecological friendly biofuel. We offer Logs of variety species of tree type, sawn timbers and lumbers, plywood etc....., biofuel including wood pellets, briquette, charcoal , woodchips, firewood, woodshavings for animal beddings and many more.....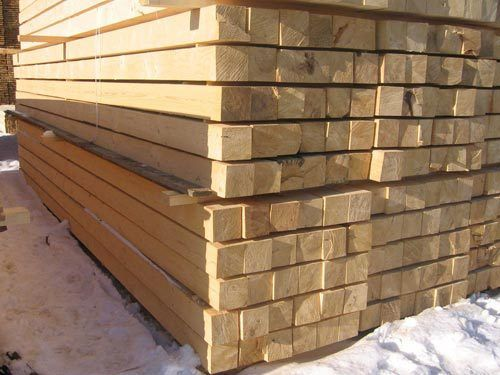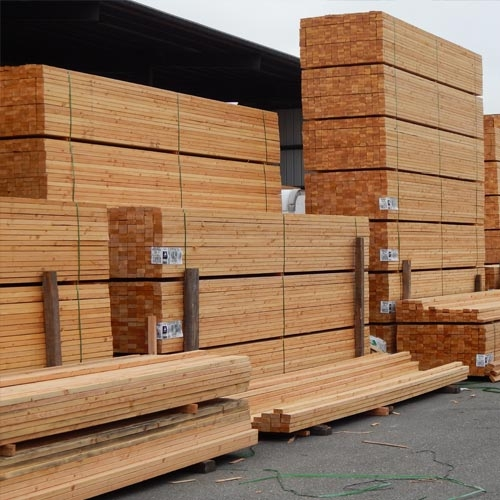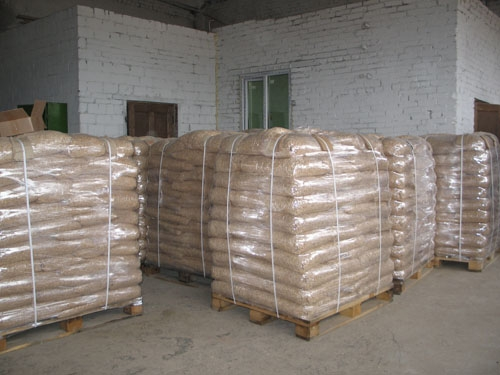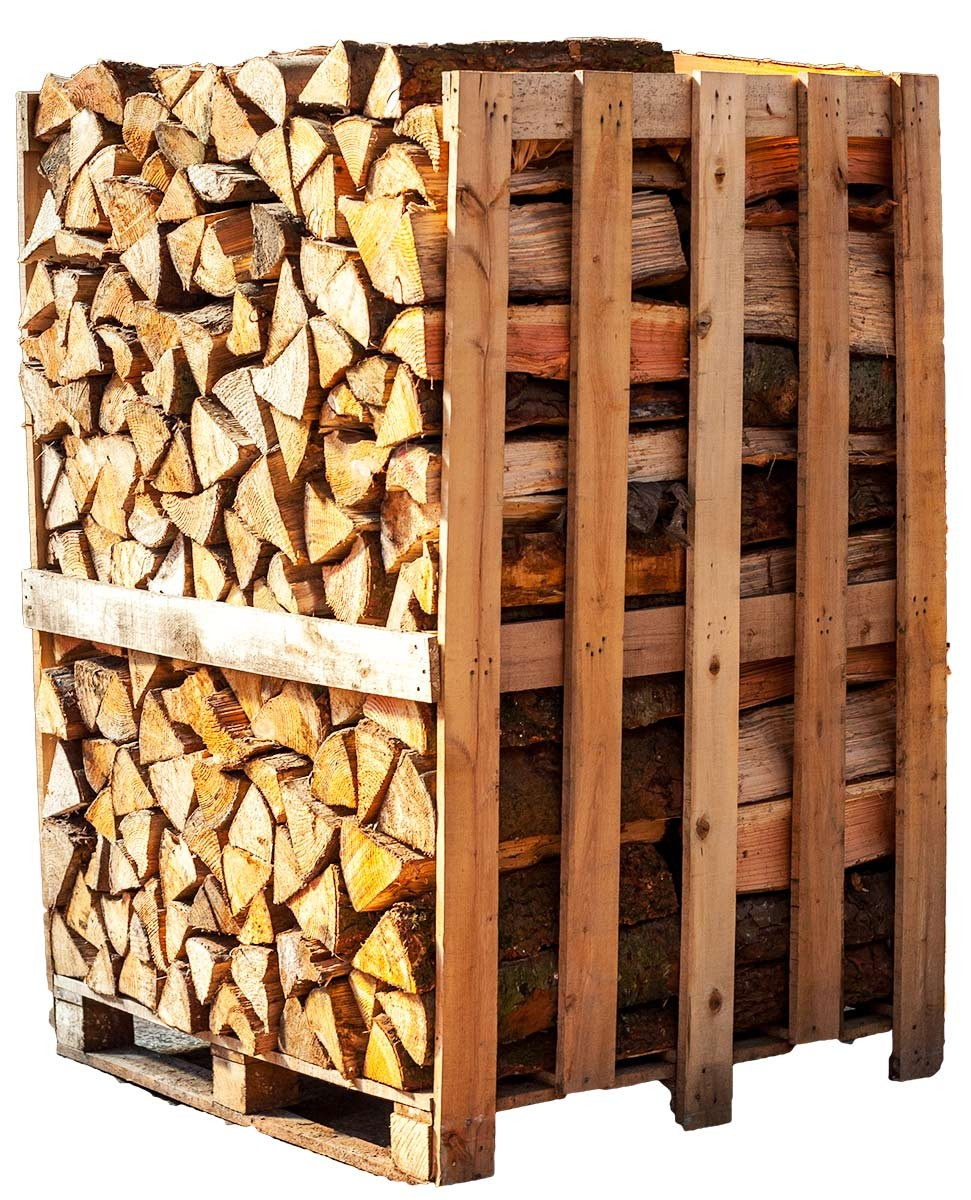 Our company maintains a large in house data of various local products which enables us to quickly source commodities and materials and make prompt and competitive quotations for any customer requirement with the manufacturers information and specification. It is always our endeavor that we coordinate and deal with reputed manufacturers and factories and that meets the satisfaction in terms of quality as well as price competitiveness of our end user.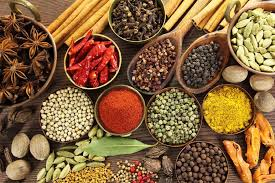 FIND US ON:
FACEBOOK
TWITTER
INSTAGRAM